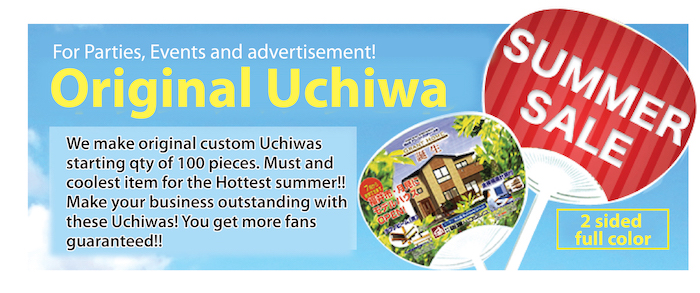 Order Online Now
Must Item for Hottest Summer Events!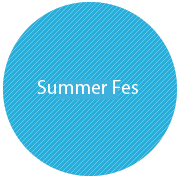 Uchiwa is Must Item of Summer
Summer festival and more!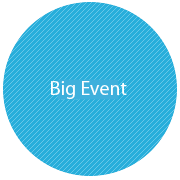 For Music Fes, Outdoor Events and more in Hot Summer!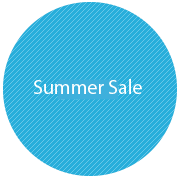 Promotional give aways to get more fans with this cool Uchiwa fans!!
Production Process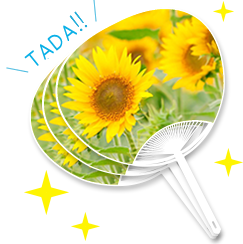 Recommended usage to get more Fans
Design Cupon on Uchiwa to get more Customers!
Make whole Uchiwa as a cupon so that it outstands for sure!
Unlike flyers, people keep on their hand while walking, chatting etc.
Great for advertising your business!
Big words and designs are recommended!
Print QR code to your Site
With Smartphones, it is easily accessable to internet or any other sites.
Using QR code will make it easy and increase visitors on your site!
Design Map on Uchiwa
Usually people hold Uchiwa on their hand,
it would be very useful if the Uchiwa becomes a map itself to navigate you where you want to go!
Variety of usage such as:
Showing how to get to your Restaurant
Event site, Party map, Booth in Expo etc
for inside and outside events, easily navigate your fans!
Uchiwa Size/Spec
2 types are Available for all use.
For Promotional use for Festivals, Fun Events and many more!!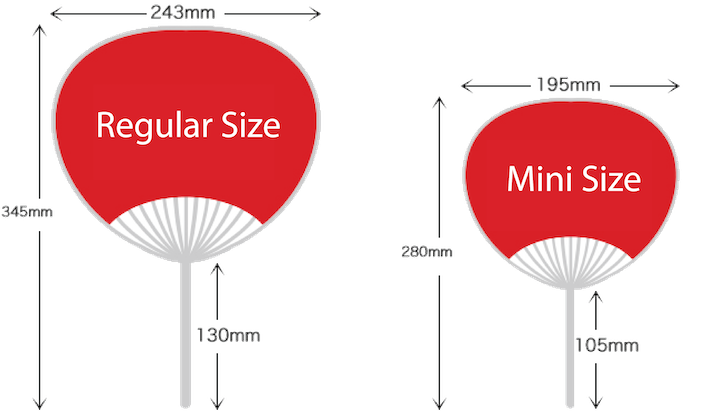 Regular Size:
Paper: Gloss Paper
Color: 2 sides Full Color
Size: Width: 9.57"(243mm) Height 13.58"(345mm) Grip 5.11"(130mm)
Frame Material: Polypropylene
Mini Size
Paper: Gloss Paper
Color: 2 sides Full Color
Size: Width 7.67"(195mm) Height 10.94"(278mm) Grip 4.13"(105mm)
Frame Material: Polypropylene
Pricing
*Estimate Price
*Shipping(1 location) included
| Qty | Price | Price Per Item |
| --- | --- | --- |
| 100 Pieces | $800 | 8.00 |
| 200 Pieces | $870 | 4.15 |
| 300 Pieces | $850 | 1.80 |
| 400 Pieces | $700 | 1.75 |
| 500 Pieces | $850 | 1.70 |
| 600 Pieces | $990 | 1.65 |
| 700 Pieces | $1,120 | 1.60 |
| 800 Pieces | $1,240 | 1.55 |
| 900 Pieces | $1,350 | 1.50 |
| 1000 Pieces | $1,450 | 1.45 |
| 1500 Pieces | $1950 | 1.30 |
| 2000 Pieces | $2,400 | 1.20 |
| 2500 Pieces | $2,750 | 1.10 |
| 3000 Pieces | $3,000 | 1.00 |
| 3500 Pieces | $3,430 | 0.98 |
| 4000 Pieces | $3,880 | 0.97 |
| 4500 Pieces | $4,320 | 0.96 |
| 5000 Pieces | $4,750 | 0.95 |
| 5500 Pieces | $5,170 | 0.94 |
| 6000 Pieces | $5,580 | 0.93 |
| 6500 Pieces | $5,980 | 0.92 |
| 7000 Pieces | $6,370 | 0.91 |
| 7500 Pieces | $6,750 | 0.90 |
| 8000 Pieces | $7,120 | 0.89 |
| 8500 Pieces | $7,480 | 0.88 |
| 9000 Pieces | $7,830 | 0.87 |
| 9500 Pieces | $8,170 | 0.88 |
| 10,000 Pieces | $8,300 | 0.83 |
| 10,500 Pieces | $8,610 | 0.82 |
| 11,000 Pieces | $8,910 | 0.81 |
| 11,500 Pieces | $9,200 | 0.80 |
| 12,000 Pieces | $9,480 | 0.79 |
| 12,500 Pieces | $9,750 | 0.78 |
| 13,000 Pieces | $10,010 | 0.77 |
| 13,500 Pieces | $10,260 | 0.76 |
| 14,000 Pieces | $10,500 | 0.75 |
| 14,500 Pieces | $10,730 | 0.74 |
| 15,000 Pieces | $10,950 | 0.73 |
| 15,500 Pieces | $11,160 | 0.72 |
| 16,500 Pieces | $11,715 | 0.71 |
| 17,500 Pieces | $12,250 | 0.70 |
| 18,000 Pieces | $12,420 | 0.69 |
| 18,500 Pieces | $12,580 | 0.68 |
| 19,000 Pieces | $12,730 | 0.67 |
| 19,500 Pieces | $12,870 | 0.66 |
| 20,000 Pieces | $13,000 | 0.65 |
Download Template Now
Size
W640xD460xH280mm/500pieces(approx 16~17K)
*Design must be within the yellow and red outline.(Exceed the lines for bleed)
*The same price for the different design on front and back